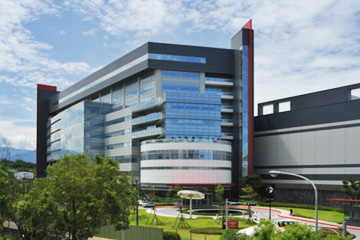 Rising costs are also a problem, said Liu. "Everyone in the industry is worried about rising costs across the overall supply chain," he said instancing component and materials costs.
"Such pressure could eventually be passed on to consumers," he added.
"Despite the slowdown in some areas, we still see robust demand in automotive applications and high-performance computing as well as internet of things-related devices," he said. "we still cannot meet our customers' demand with our current capacity. We will reorganise and prioritise orders for those areas that still see healthy demand."
TSMC has announced a 2022 capex budget of $44 billion and a plan to grow 25%+ this year.